Your Pet's Surgery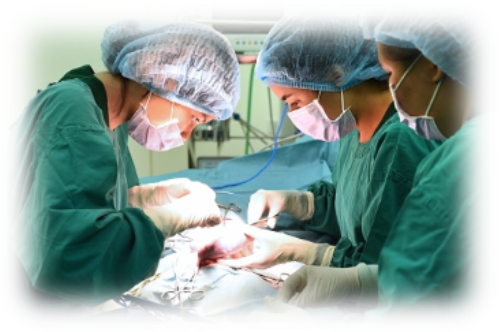 We have a newly renovated full service surgical suite where our highly trained doctors can perform simple or complex surgeries. Our medical team provides the highest quality surgical care possible and makes sure you as the pet owner feels informed and comfortable at all times.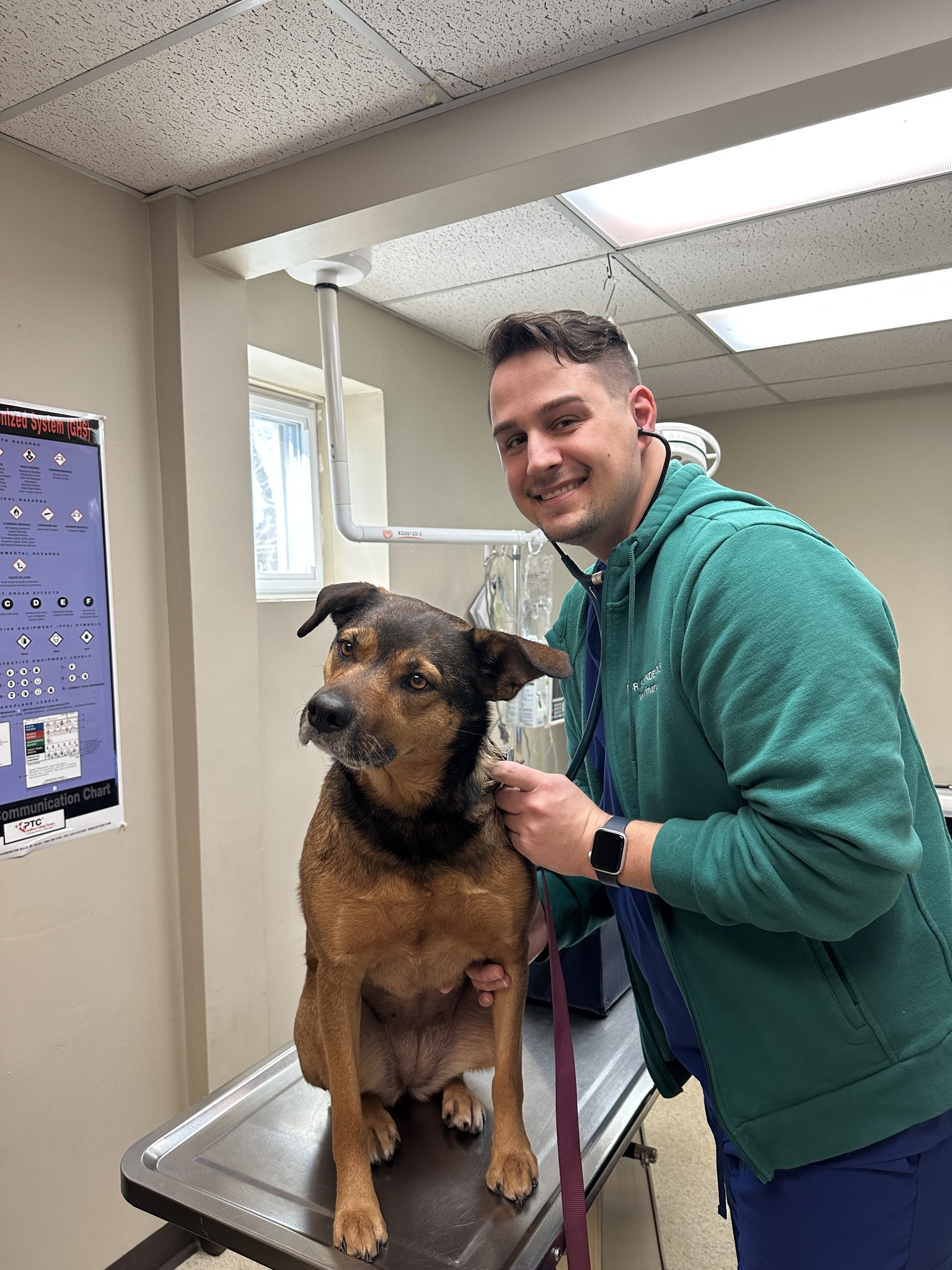 Some of the surgeries performed are:

Spay and Neuter

Soft tissue surgery

Surgical oncology/mass removal

Ophthalmic surgery

Emergency surgery

Oral surgery
Pre and Post-Surgical Care
Prior to surgery, a pre-surgical examination and blood screen is performed. The results of these tests, along with your pet's past anesthetic history, breed, pre-existing conditions and age, are used to create an individualized anesthesia protocol. It is our responsibility to make sure your pet is in the best health possible before undergoing surgery. We also ensure your pet is monitored and safe during all aspects of surgery.
Before your pet is discharged from the hospital, our medical staff will provide detailed information on how to properly care for your pet post-surgery and what the next course of action, if any, should be.
Surgical Forms
To help us better prepare for your pet's surgery and in efforts to better manage our time together on the day of surgery, please fill out the following forms before you arrive at the hospital.

Hospitalization/Sedation Authorization Form
All surgical patients should arrive at the hospital on the day of their surgery at 8am unless otherwise told.