Meet Our Friendly Colts Neck, NJ Veterinarian Office Staff
The first thing you'll notice when you walk into our Colts Neck veterinary office is the incredibly friendly and inviting atmosphere. Members of our staff have been hand-picked to provide you & your pet the best possible experience during your visit. Learn more about our team below.
Laurie, Hospital Manager
After 20+ years in the retail business, Laurie took a step back after the pandemic, and opted for a job that afforded better work/life balance. As Practice Manager, she loves to meet our patients with "Greets and Treats". With her 2 grown children both living out of state, Laurie spends her time off cooking for family and friends, reading, and taking weekend motorcycle rides with her husband.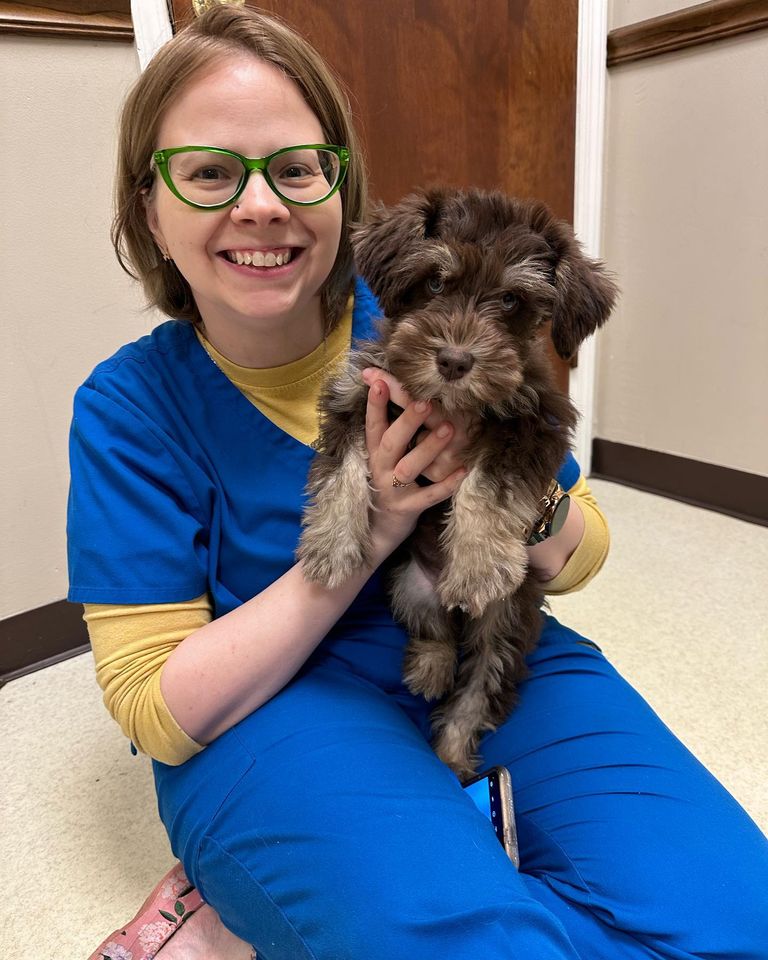 Janice, Receptionist
Janice has been a receptionist at various businesses for the past 15 years, but her favorite has been in vet med! She loves greeting clients and patients, and is always ready with kisses (for the patients)! Her motto is any day spent with an animal is a good day! In her spare time, she enjoys painting, crocheting, binging true crime, and spending time with her husband, daughter, and American Bulldog rescue, Lincoln.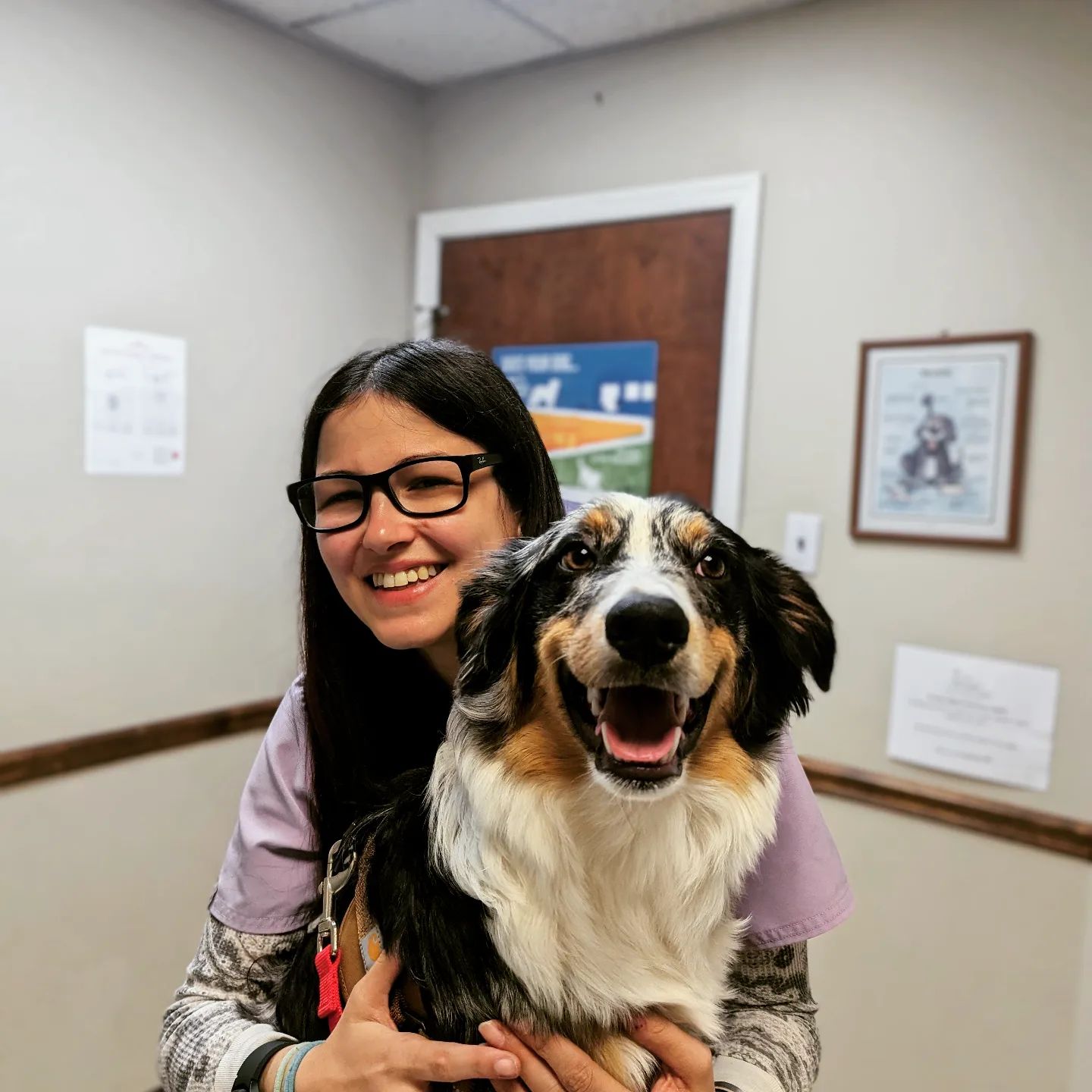 Amanda, Veterinary Technician
Amanda has worked in the veterinary field for over 15 years, joining the staff at Colonial in February of 2022. She grew up in Freehold, and relocated to Brick when she got married. Amanda loves to read, and spends her time off with her husband and her pets, 2 dogs and 2 cats.
Michael, Veterinary Technician
A lifelong Freehold resident, Michael entered the veterinary world 12 years ago when he was hired at Brook Meadow Animal Hospital. When not working as Colonial's "Dog Whisperer", Michael enjoys spending time with his son, his rabbit, playing video games, and building computers.
Alaina, Hospital Administrator/Technician
Alaina is an avid animal lover who owns many of her own pets, including a miniature pig, Omelette! Having grown up in a family that owned a restaurant/bar, Alaina saw first hand what it meant to rescue animals, as her father would feed the local stray cats, and find homes for the kittens. She continued the tradition, and in 2008 started a 5013c non-profit animal rescue called Cuddly Creatures Inc. Through her work there, she built close relationships with area veterinarians, and was eventually asked to work as a surgical assistant/technician, and grew into the role of practice manager. Alaina took a break from the veterinary field during the pandemic, working with her partner for his business, but missed it, and made her way back here as a tech, where we are lucky to have her!
Micki, Veterinary Assistant
Micki began her career working with animals as a zookeeper after graduating college. She spent time at both the Jacksonville Zoo, and ZooAtlanta, and then was hired by Disney's Animal Kingdom, where she spent more than 20 years before moving back to New Jersey with her cat, Kitten. Micki joined the Colonial staff in July of 2022 as a vet assistant.
Lynn, Veterinary Assistant
Lynn has worked in the veterinary field since the early eighties after graduating from Cook College – Rutgers University. Lynn worked with Dr Poole and Dr Komazec at Colonial Veterinary Clinic for several years before changing careers and becoming a travel agent. After 10 years in the travel business Lynn decided to return to the veterinary field, and worked again for Dr Poole at his second practice, Fair Haven Animal Hospital. Lynn and Dr Poole worked together at Fair Haven Animal for 2 decades before Lynn retired in 2021. Lynn came back to work part time at Colonial when Dr Poole needed staff. Lynn hates to cook so has been luckily married to a chef for 29 years. They live in Howell with their dog named Chip and 2 cats Woody and Pearl, all rescues.